JEFF SHAPIRO WILL FIGHT FOR YOUR RIGHTS
AS SEEN ON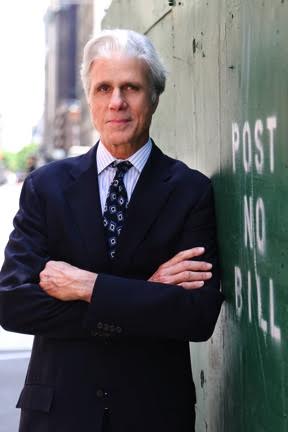 FAQs
Frequently Asked Questions About Construction Accidents
Personal Attention. National Legal Recognition. Million-Dollar Wins.
Jeffrey Shapiro & Associates is a leading NYC Law Firm specializing in Job Site and Construction Accidents. The firm has been successfully settling work accident cases for more than 30 years. Located in Manhattan, we work with injured individuals throughout the five boroughs.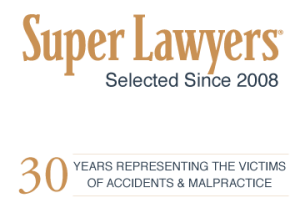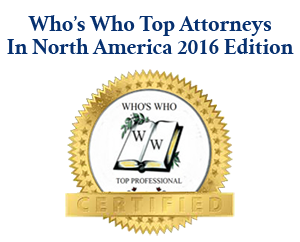 THE LAW SAYS YOU MAY BE ENTITLED TO DAMAGES
NYS Labor Laws 200, 240 and 241(6) provide vital protection for workers who do work involving construction, renovation, alteration or demolition work in New York. These laws make it the responsibility of the owner of the job site or general contractor to provide a safe work place. If a worker is injured because of an unsafe condition, he or she can bring a lawsuit against the owner or general contractor in addition to be able to collect Workers Compensation from his employer.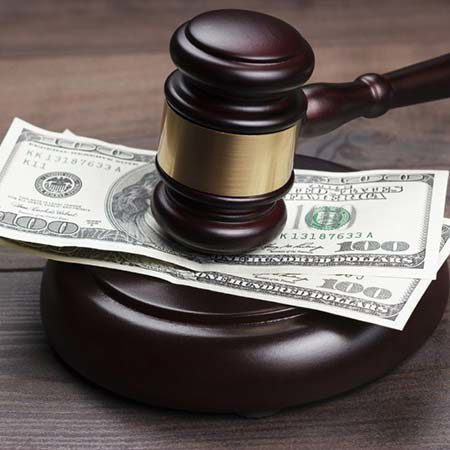 Questions? We've got answers.